Speakers
Magnus Aspegren
Executive Director, Riksteatern
Magnus Aspegren is Executive Director at Riksteatern since January 2014. He was previously CEO at Folkoperan; CEO and Artistic Director at Norrlandsoperan; and rector at University College of Opera in Stockholm. Mr. Aspegren has an extensive experience of international collaborations with intercultural crossover performing arts, for example through cooperations with dance and opera companies in South Africa and Vietnam.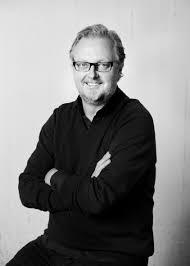 Alessandro Bollo
Head of Research and Consultancy, Fitzcarraldo Foundation
Alessandro Bollo is currently Head of Research and Consulting of the Fitzcarraldo Foundation of which he is one of the founders and board members. He has led/contributed to more than 100 research projects and consulting assignments, with the main focus being on economy and management of culture, evaluation of cultural policies and programs, audience studies, and innovation in the culture field. Lecturer in different university courses and masters on a national and international level, he is an expert in the field of cultural marketing, audience and digital engagement and evaluation of cultural policies and programs. He has worked with the Committee Matera 2019 for the European Capital of Culture Prize and he was editorial coordinator of the winning bid book.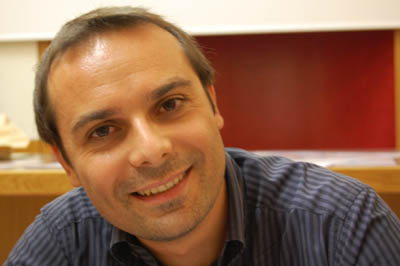 Alessandra Gariboldi
Research and Consultancy Coordinator, Fitzcarraldo Foundation
Alessandra Gariboldi is senior researcher and consultant in the fields of visitor studies and cultural project evaluation, with a primary focus on audience engagement and participatory approaches. She's Coordinator of the Research and Consulting Department of Fondazione Fitzcarraldo, and collaborates with the Cultural Observatory of Piedmont, Italy. With an educational background in Art History and Sociology, she also acts as independent trainer and adviser for cultural organizations in developing and evaluating participatory projects aiming to reach and engage new audiences. She's senior researcher for the EU funded study 'How to place audience at the centre of cultural organisations' and is involved as researcher and trainer in two EU funded project on audience development, ADESTE and Be SpectActive!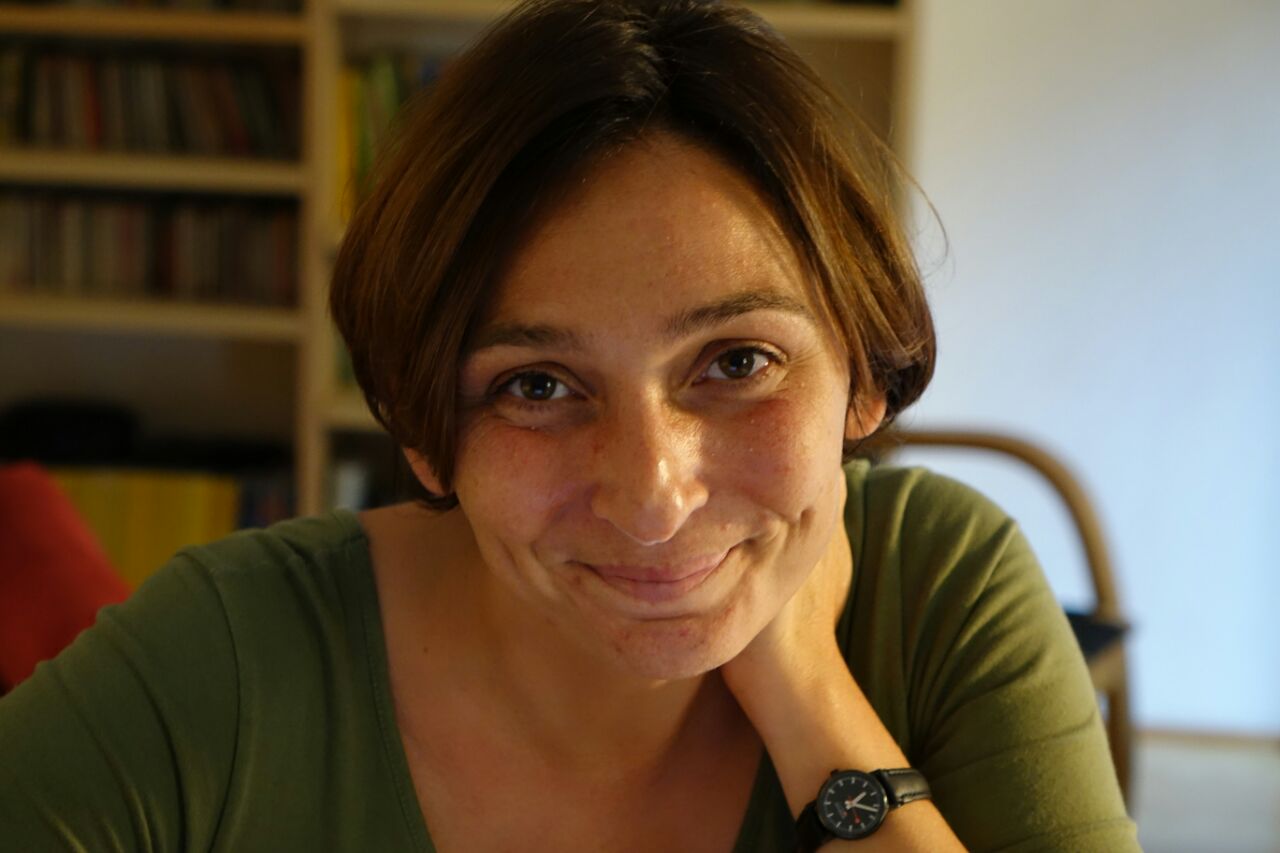 Ingrid Elisabeth Handeland
Director, Audiences Norway
Ingrid E. Handeland is today the director of Audiences Norway and has previously held positions as director of marketing, communications director and head of public relations at the Norwegian National Theatre. There she worked with interpretation, communication, brand-building, visual profiling, information and marketing since 1999. She received her education at the University of Oslo and the Norwegian Business School and has previously worked within research administration and music production.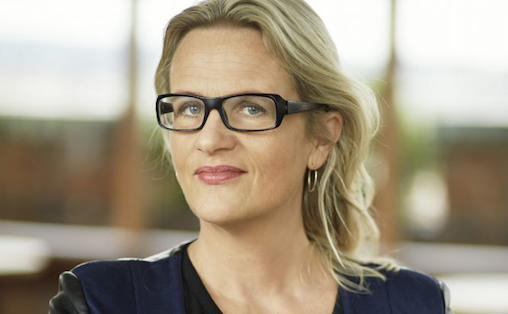 Måns Lagerlöf
Teaterchef, Riksteatern
Måns Lagerlöf is since 2014 director of the Swedish Riksteatern. He is trained as a director at Dramatiska institutet, he has also worked at Örebro länsteater, where he functioned as the theatre director, with many successful plays. He is also one of the founders of ung Scen öst, the juvenile stage for Östgötateatern.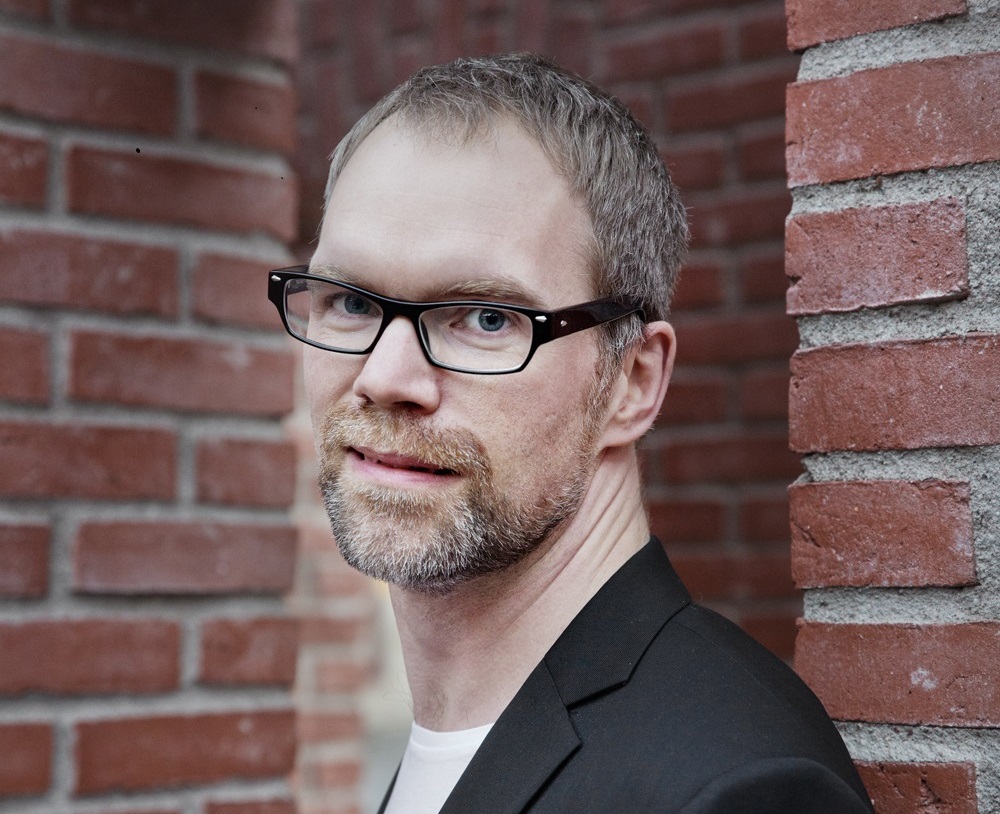 Jekaterina Lavrinec
Researcher & Educator in Urban Studies / Participatory development facilitator & curator of community arts initiatives, Laimikis.lt (Lithuania) – laboratory for urban research and co-design initiatives
Jekaterina Lavrinec is a Vilnius-based curator of community art initiatives, researcher and educator in the fields of media and urban studies. Jekaterina has co-founded an interdisciplinary platform for urban research, community art, non-formal learning, and activism called Laimikis.lt (NGO), which cooperates with Radarq and European Alternatives in studying the role of urban furniture in developing public spaces. Lavrinec is also Associate Professor at Vilnius Gediminas Technical University, where she teaches courses in urban studies and creative communication in public space and runs workshops in participatory/social design. In her practice, she implements participatory art-based research approaches. Her interests embrace urban networks, regeneration and the usability of public spaces.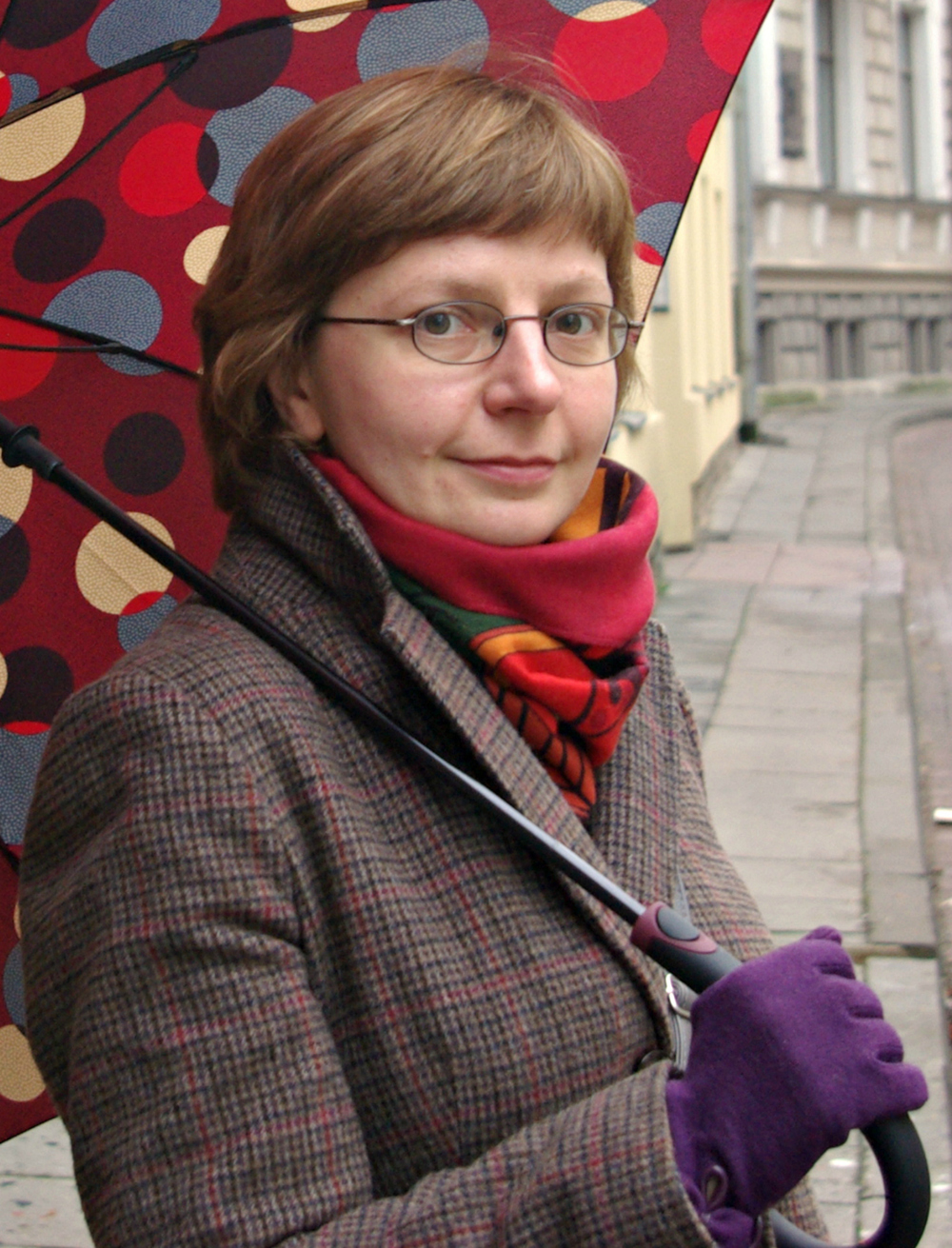 Magdalena Malm
Director, Public Art Agency Sweden
Magdalena Malm is the director of the Public Art Agency Sweden. She joined the agency in August 2012 and has redefined its direction toward including temporary projects and artists' involvement in urban development. Prior to joining the Public Art Agency, Malm was the founding director of Mobile Art Production, an independent arts organization producing situation-specific art projects. She has curated a number of exhibitions at Moderna Museet Stockholm, at the Venice Art Biennale, and at Iaspis international exchange program. She is also co-editor of Black Box Illuminated and Imagining the Audience.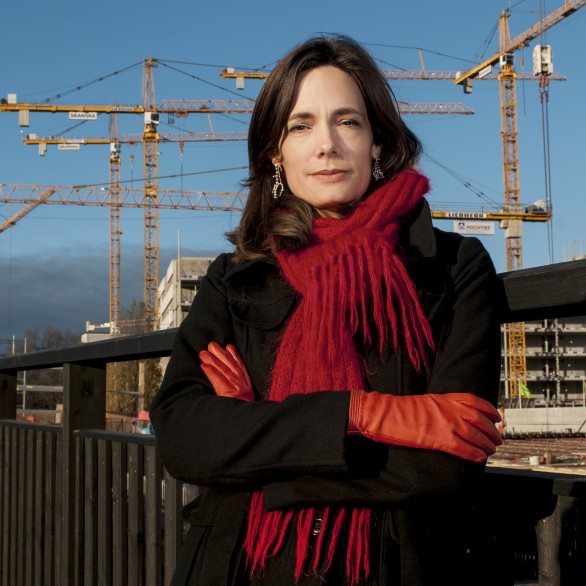 Calle Nathanson
VD, Folkets Hus och Parker
Calle Nathanson är sedan 2013 VD för Folkets Hus och Parker, en folkrörelse med närmare 600 medlemsföreningar vars vision är att skapa möjligheter för demokrati, samhällsutveckling, kulturupplevelser, och bildning genom att tillhandahålla attraktiva och angelägna mötesplatser. Han har mångårig erfarenhet av nationell kulturpolitik genom olika ansvarsposter inom framförallt kommun- och landstingssektorn. Nathanson har en rad olika styrelseuppdrag, bl.a. som ordförande för Svensk biblioteksförening och distributören TriArt Film.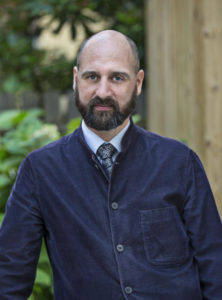 Cristina da Milano
President, ECCOM
Cristina Da Milano, ECCOM, Roma (IT) holds a degree in Archaeology (University of Rome, IT) and the MA in Museum Studies (University of Leicester, UK). She has been part of several research projects at a national and international level on the issue of lifelong learning in museums and of the social role of museums. She has managed many EU funded projects within the LLP Programme 2007-2013, the Culture Programme and the Creative Europe Programme. She is currently working at the "Study on Audience Development. How to place audiences at the centre of cultural organizations", commissioned by the DGEAC. Since 2010 she is president of ECCOM – a non profit association providing studies on cultural sector – and in 2015 she became member of the board of CAE (Culture Action Europe). She teaches cultural economics in several graduate and post-graduate courses.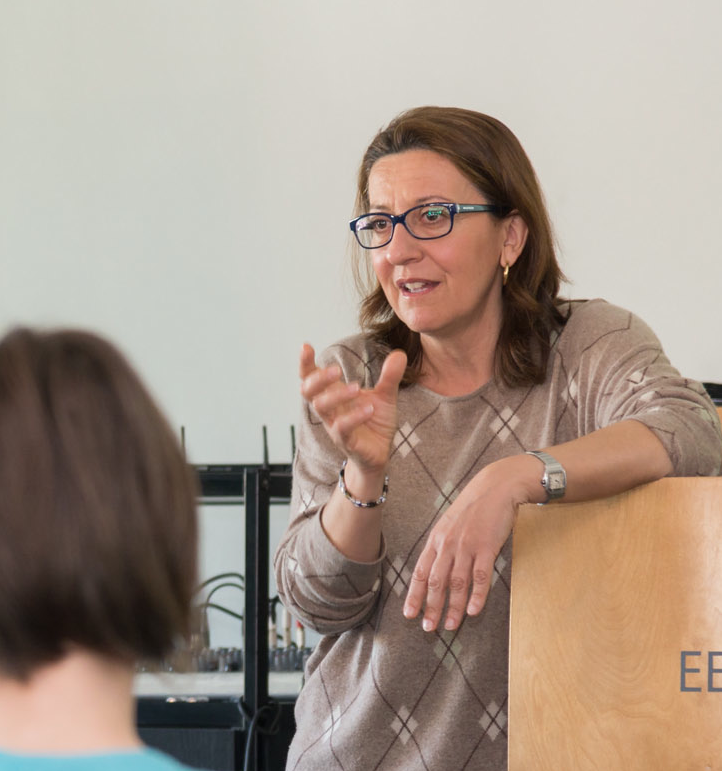 Iwona Preis
Executive Director, Intercult
Iwona Preis joined Intercult in 2011 after several years of working as EU adviser and Project Manager for publicly financed projects, both in the region of Stockholm and internationally with partners from all over Europe. Born in Poland and living in Sweden, she considers herself a citizen of Europe, always working from both an intercultural and international perspective. Since 2003 the main objective of Iwona's advisory work was to be a valuable resource for public administrations and enterprises dealing with externally funded projects and regional development. She has over 20 years of management experience including marketing communications and production of exhibitions, conferences and events. As Senior Associate at Intercult she works as Director for European Resource Centre for Culture including Europe Direct Information Centre and a Swedish network of cultural operators Access Europa, engaging in cultural politics, informing, initiating debate and setting up space for cultural dialogue. She is also an initiator and leader of international, collaborative culture projects. In 2015 she has been appointed as President of international cultural platform River//Cities.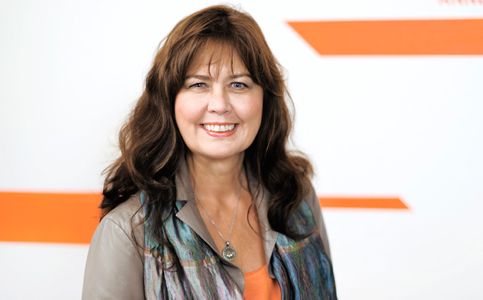 Ekaterina Sharova
Curator and journalist, Russia/Norway
Ekaterina Sharova is a curator born in Arkhangelsk and educated at the University of Oslo and the Norwegian Institute in Rome. She works with Russian and Eastern-European art, with non-institutional practices and interdisciplinary experiments. Her major area of interest is a correlation between hierarchical and horizontal types of social organization, and center-periphery relationships.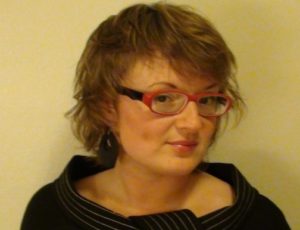 Chris Torch
Program Director and Senior Associate, Intercult
Chris Torch founded Intercult in 1996 and dedicated over twenty years to develop it into a sustainable structure in the role of artistic director and ceo. Presently he is senior associate and runs large scale international arts projects at Intercult. Originally an actor and theatre director, Chris extended his career into the domains of culture management, production and cultural politics. He is an outspoken advocate for intercultural action. While active as a director, producer and actor he founded Jordcirkus in 1977, an independent and international theatre company based in Stockholm, and Shikasta in 1993, a semi-independent and culturally diverse ensemble within the framework of the Swedish National Touring Theatre, Riksteatern. Apart from large-scale project design, Torch plays a role in developing intercultural politics. He lectures regularly, guides workshops in strategy.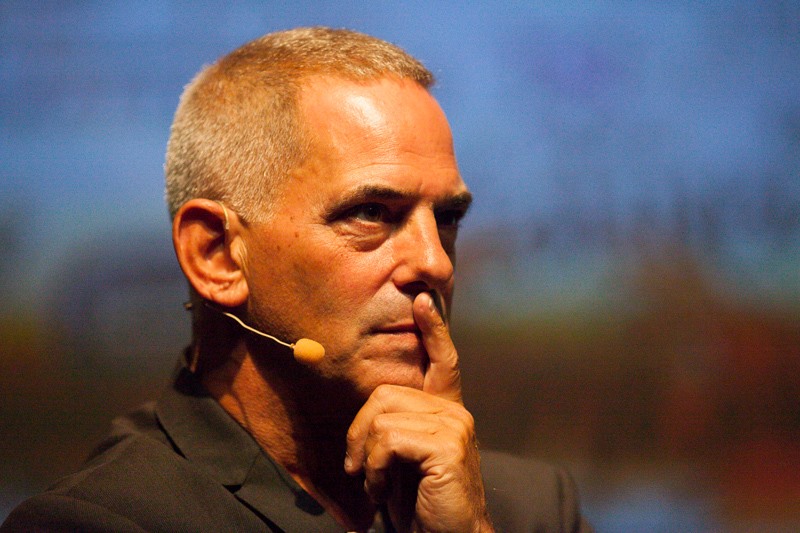 Anne Torreggiani
Chief Executive Officer, The Audience Agency
Anne has 25 years experience in the arts, as director of marketing and audiences with numerous progressive UK arts companies (including Stratford East, West Yorks Playhouse and LIFT), and then as a consultant, facilitator and adviser (including for agencies such as Arts Council England, the European Commission and a wide range of cultural organisations as diverse as Tate, Manchester International Festival and National Theatre). She is a specialist in audience strategy, trends and patterns of public engagement. She works across all artforms and museums and has special interests in non-traditional audiences, contemporary work and organisational change. Torreggiani is an experienced company director and trustee, and a regular commentator and speaker, delivering keynotes and workshops all over the world. She is an accredited Action Learning facilitator.'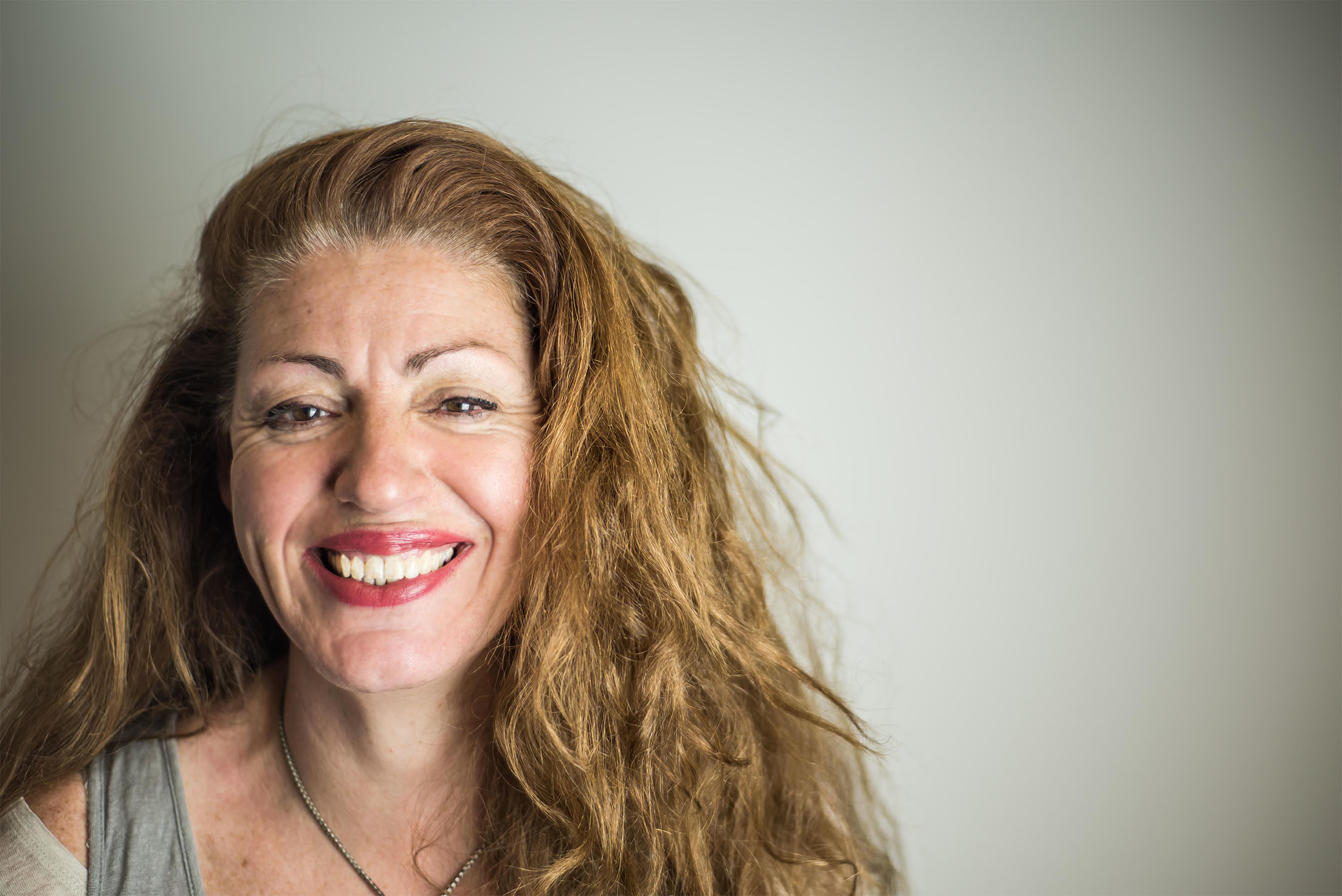 Magdalena Zakrzewska-Duda
Head of International Relations Department, Baltic Sea Cultural Centre in Gdansk
Magdalena Zakrzewska-Duda is Head of International Relations Department since 2010. In the years 2004-2009 she worked as Assistant Manager of ARS BALTICA Secretariat as the responsible for PR and Communication. Since 2012 she has been the coordinator and website editor at River//Cities network Information Desk. She is an active member of Culture Action Europe. Furthermore she is the leader or co-leader of many international and local projects e.g. Open Culture Spa – Sopot 2011 (to mark Polish presidency in the EU), Space around us, Wind Energy in the BSR2 (2011-2013 – art consultant) and Rivers of Opportunities.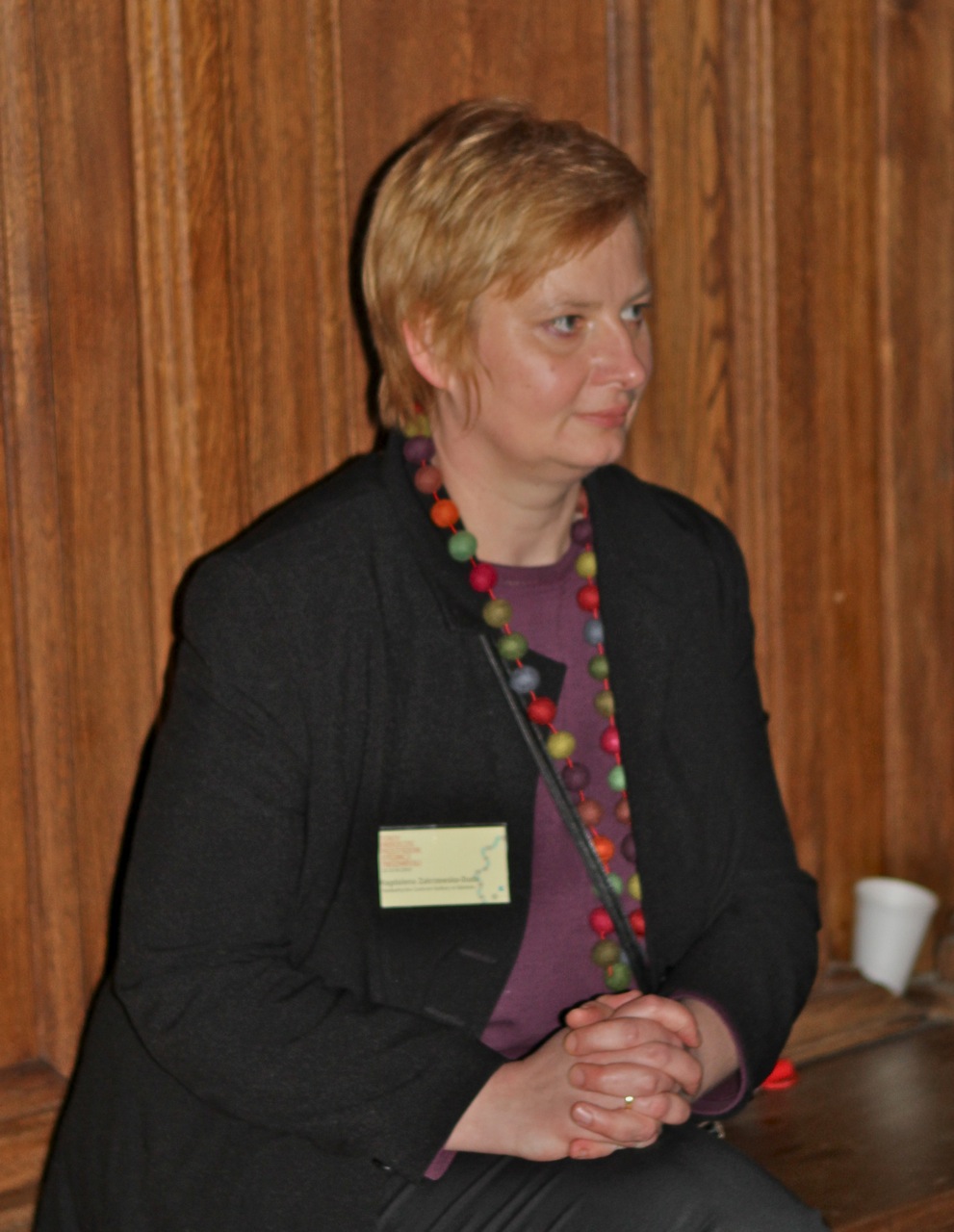 Martine Meire
Director of Cultural Affairs, City of Ostend, Belgium
Since 1992 she is leading the city's cultural department, including the Archives, Museum and Cultural Centre and thus initiator of the City's cultural policy. She has coordinated more than 30 exhibition projects, in the fields of art and heritage. She has 25 years of management experience in cultural events, participatory projects, audience development and renovation projects of cultural venues. She is also a coordiantor of international, collaborative culture project. She is a Master in Linguistics and Master in Public Management and has been a lector at Cultural Management School. In 2015 she has become board member of the international cultural platform River //Cities.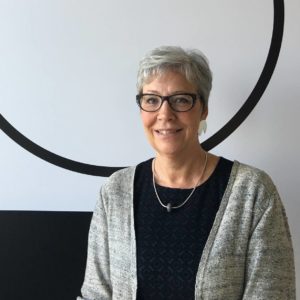 Matthew Pickering
Project coordinator, ISIS Arts
Matt is a visual artist and filmmaker based in Newcastle upon Tyne. He has joined ISIS Arts as a project coordinator and recently graduated from Fine Art at Newcastle University.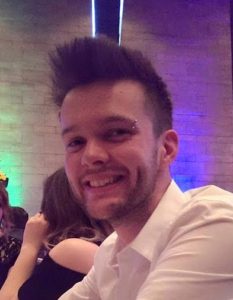 Iker Tolosa
Cultural Manager, Foundation Donostia 2016
Iker Tolosa is cultural manager at Donostia 2016 Fundation in San Sebastián (Basque Country). He is in charge of the working system addressed to organize artistic residences linking artists and citizens via mediation activities. Before joining the Cultural Capital team he worked as director in two cultural centres in San Sebastian.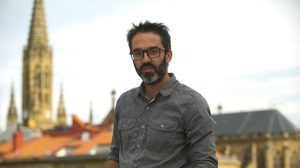 Sarah Walsh
General Manager, Thames Festival Trust
Sarah Walsh has over 20 years' experience of working within the arts sector in a number of roles.  Beginning as an artist and then developing her career as a senior arts manager, Sarah's experience is eclectic; having spent time independently on her own practice, working in unique venues and presenting work in outdoor locations.
She is currently General Manager of the Thames Festival Trust, London and has been there since 2014. Responsible for the delivery of Totally Thames, an annual month long celebration of the River Thames.  Previous to that she spent a number of years at the Whitechapel Gallery as Administration Manager and was part of the large capital project in 2009 seeing the Gallery transform itself into "The artists' gallery for everyone".
Ingmari Pagenkemper
CEO and Creative Leader, Södra Teatern AB