Intercult is part of a new project: Baltic Audience Links
Baltic Audience Links is a new network project with a specific aim to widen and strengthen the existing networks: River//Cities (EU) and Access Europe (SE), giving them a clear Baltic dimension. Project partners are Intercult ( Swedish lead partner), River//Cities platform foundation based in Poland and Laimikis.lt from Lithuania.
As a result of networking we would like to create a couple of EU project applications. The project is co-financed by the Baltic Sea Unit at Swedish Institute in Stockholm.
The project will invite NGO:s from the Baltic Sea Reagion that are interested to find out more about the network River//Cities and Access Europé and maybe join the network in the future. There are possibilities within the project to co-finance travel expences to Stockholm. Interested organizations are welcome to contact Intercult for further information.
The implementation of the project takes place at the 1st project meeting to  November 8 2016 during BSSR Forum i Stockholm, aiming to invite and gather network members and other interested organisations from BSR area. Second meeting will be organized during Audience Links week in Stockholm in February 2017.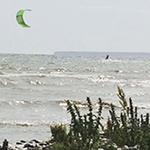 in co-operation with Baltic Sea Region Strategy (EUSBSR) Policy Area Culture (PA Culture) and Europa Direkt Intercult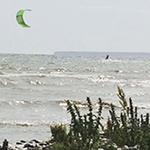 in co-operation with Baltic Sea Region Strategy (EUSBSR) Policy Area Culture (PA Culture) and Europa Direkt Intercult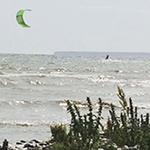 in co-operation with Baltic Sea Region Strategy (EUSBSR) Policy Area Culture (PA Culture) and Europa Direkt Intercult